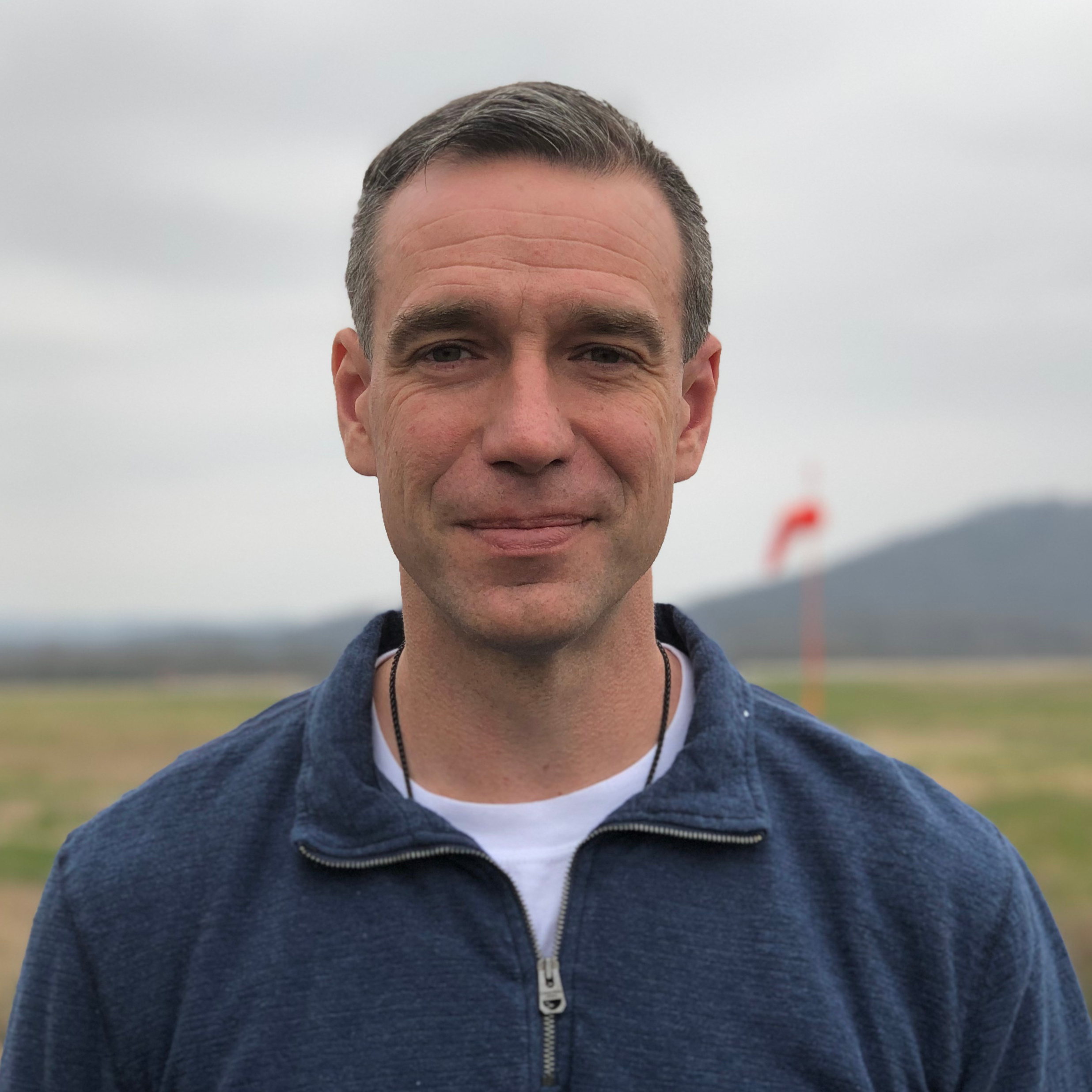 Hello and welcome! My name is Jeff Carneal, and I am a full-time DPE and gold seal flight instructor with 15 years of experience and 2,800 hours of dual given. I live and provide instruction in the Nashville, TN area.
I currently provide instruction in:
Please contact me for rates and availability.